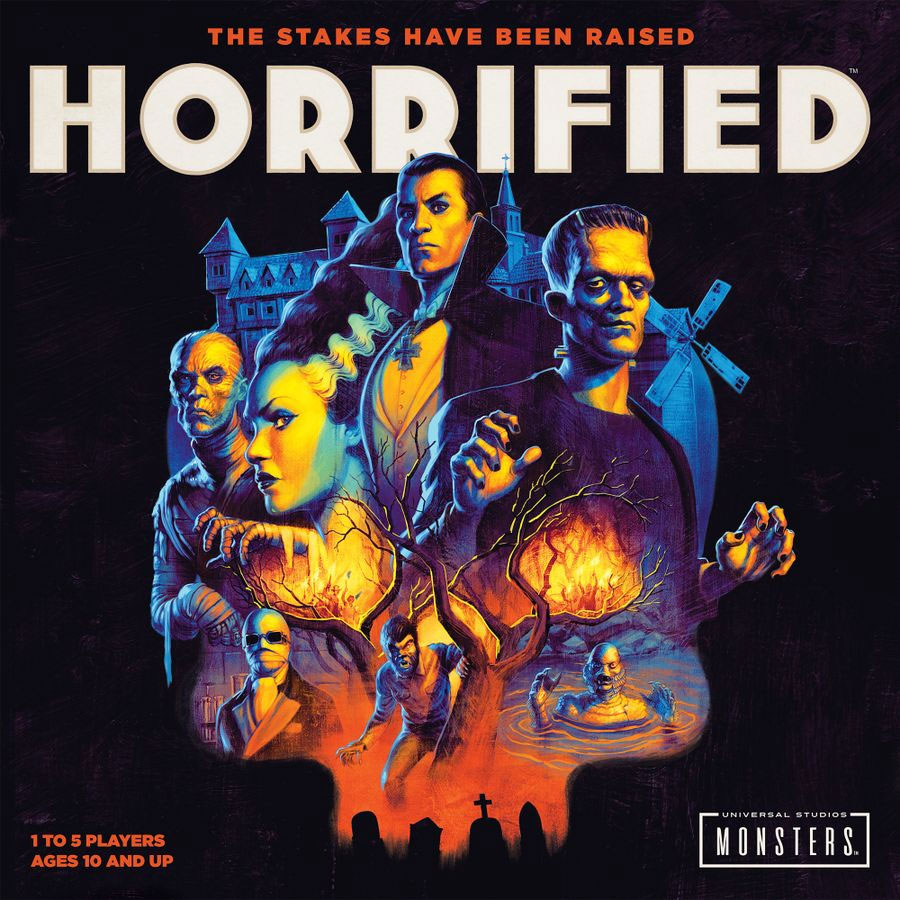 The stakes have been raised. Imagine living in a place so wretched that it's not plagued by one, two, or even three monsters — but seven of the most horrifying fiends!
In this game, you'll come face to face with them all as you work together to rid the town of the maniacal or misunderstood creatures…before it's too late.

A cooperative game against the world's most famous monsters.

The village is under attack! Dracula, The Mummy, Frankenstein's Monster, his Bride, and more are on the rampage, and your team of heroes must defeat them. Each monster offers an entirely unique challenge, and players can adjust the difficulty by playing against a new group of adversaries every game! Overcome them all before the horror overwhelms you!






MODDER DISCLAIMER: The modder doesn't own ANY rights to the game and this port is just a work of passion for this beautifully made game. All the rights are reserved to the authors at Prospero Hall and the publisher Ravensburger. This mod has the only objective to introduce the game to new players and give the possibility for owners of the game to be able to play online with their faraway friends.
This is an amazing game to be played online and even better in person. I tried my best to keep the high quality and mood of the physical game in the mod.

Remember: IF YOU ENJOY THE GAME, BUY THE PHYSICAL COPY!!

And if you enjoy my mods donate me a tabletop game :D
I hope you enjoy and have fun!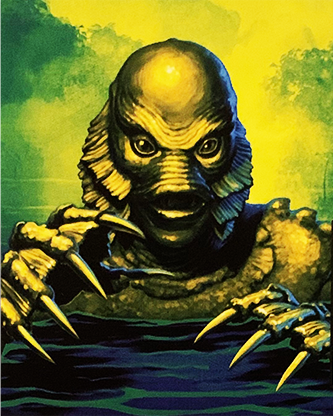 Credits:
Frankenstein Monster Bust 3D Model by andrewloveridge
Stylized Coffin 3D Model by Adam Glachan
Game Ready Rustic Table 3D Model by OmegaRedZA
Highly inspired by the TTS Mod by nesznoe

Original Game Design by Prospero Hall
Published by Ravensburger