All TTS modules is mashup of prototype materials, user created content.

If you own this game write about it in comments or DM me on mod.io. If you don't own scanner resources can be captured with camera, phone.
You will be added as coauthor of this module, proper credits for your work will be given.
Easily make scans for module production of game components, Easily take photos for module production of game components.
Official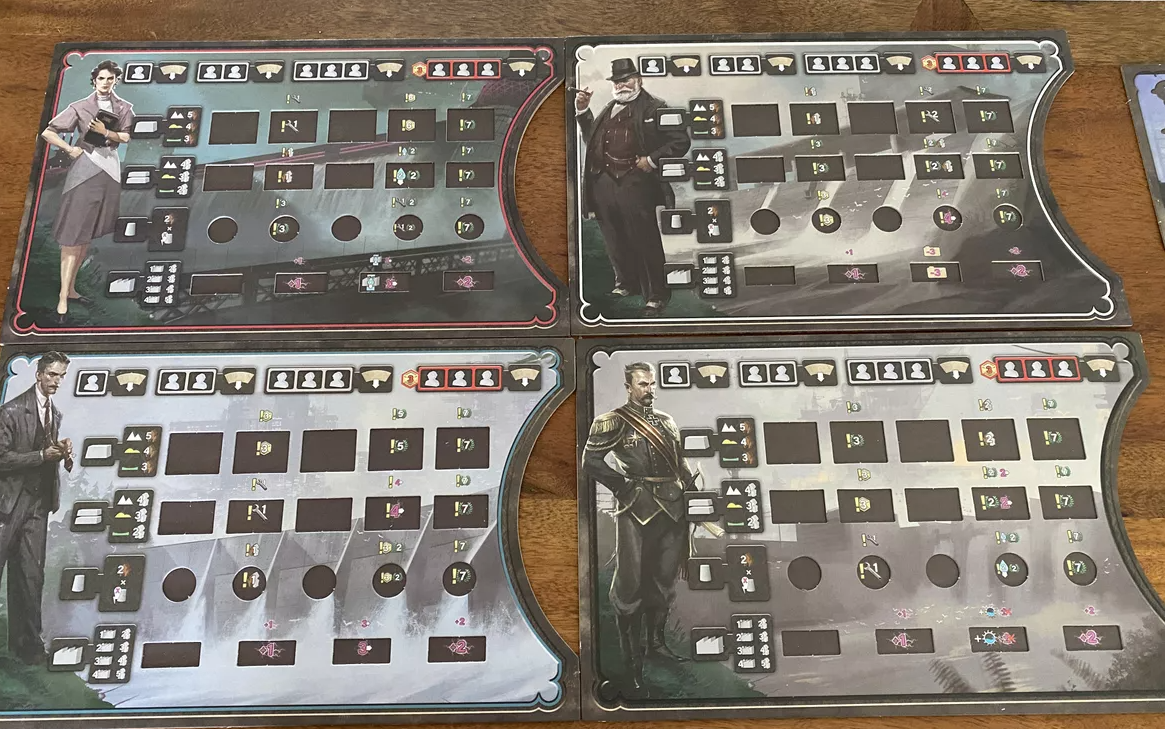 Tabletop Simulator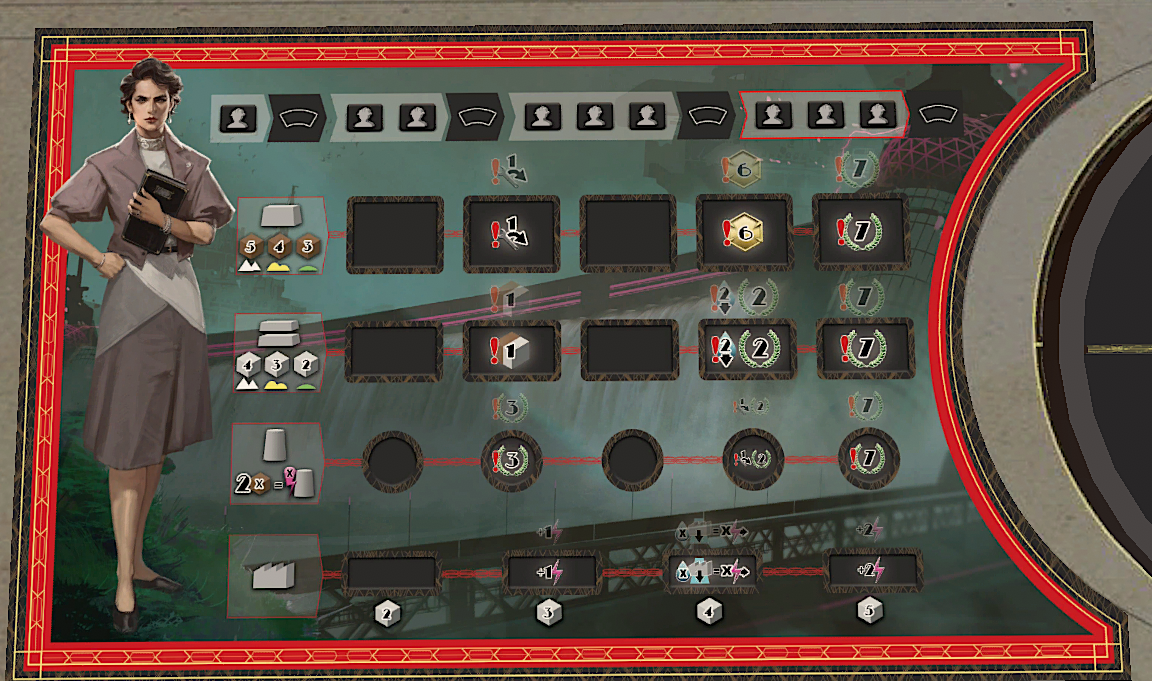 Tabletopia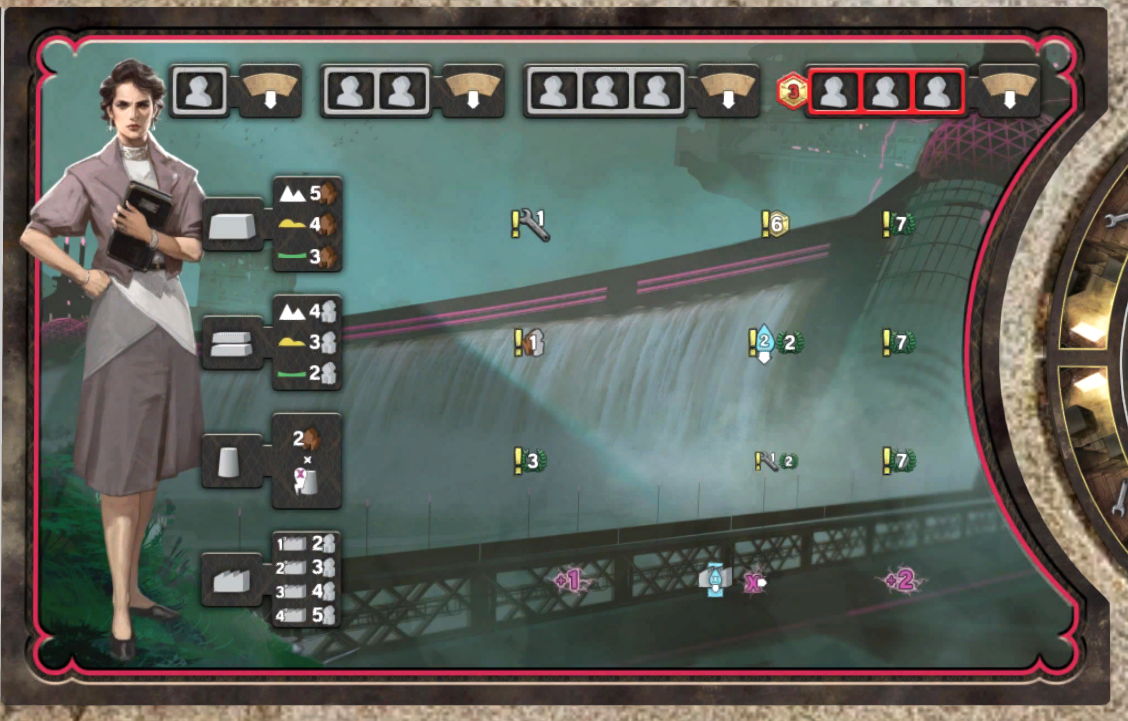 Print and Play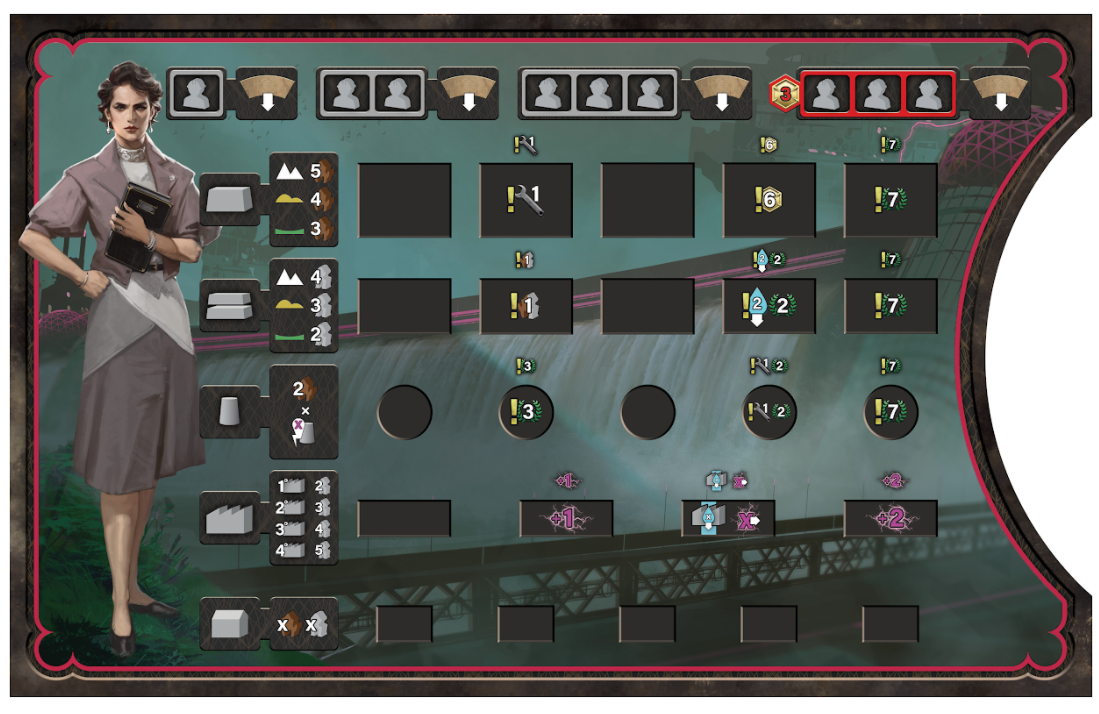 Filthy animals, can you make up down photos of original game components and include them? Instead of publishing only your versions of this game components, pretending you have anything to do with creating this games?
All resources pieces where simplified with cubes. Workers also simplified.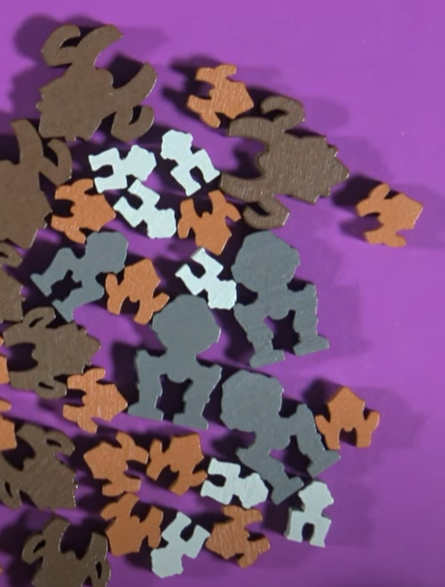 Additional Credits
MODEL WOOD TABLE by CREATIVE INTELLIGENCE (Sketchfab.com)